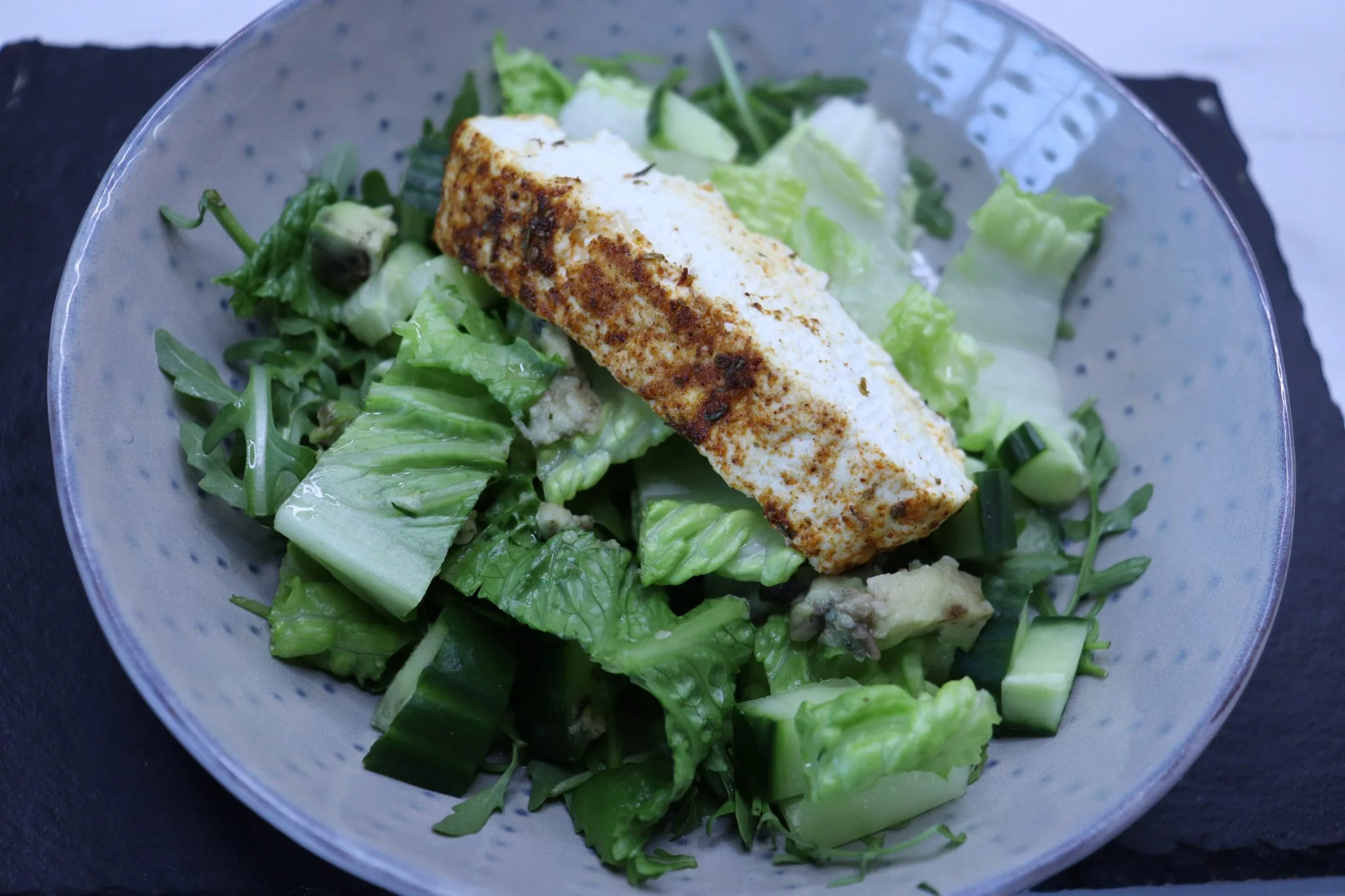 Another great and really simple recipe. This week is Lithuanian week so another dish that I decided to make is Lithuanian baked curd cheese. I am sure you can use any cheese you like: brinza, feta, halloumi (however baking time should be different depending on the cheese type).
This baked cheese is great in the salads, sandwiches or you can eat it plain.
Ingredients:
curd cheese
1-2 tbsp olive oil
½ tsp paprika
½ tsp smoked chili paprika
¼ tsp oregano
1 tsp garlic powder
¼ tsp basil
½ tsp salt
¼ tsp black pepper
Heat oven to 180°C.
In a small bowl mix oil with all spices. Rub curd cheese with spice and oil. mixture.
Wrap it in aluminium foil and bake in the oven for 30 min.
I like to serve it hot, but you can eat it cold.